The Leading Thomasville Dumpster Rental Solution
Renting a dumpster in Thomasville is oftentimes the only option that actually makes sense when one has mountains of trash or junk to clean up and properly dispose of fast and conveniently. A dependable Thomasville dumpster rental company will help you dispose of it by delivering a roll-off container on-time so you can get started and work on your own schedule to get rid of it; only coming back to haul it off for proper disposal when you are done. Overflow Dumpsters offer affordable and fast dumpster rental service in Thomasville, NC. Call us at 9336) 406-6314 to rent a dumpster in Thomasville today.
We Take Just About Everything
Some examples of the junk we haul away include
Refrigerator Disposal

Garbage Removal

Mattress Disposal

Foreclosure Clean Outs
Construction Waste Removal

Yard Waste Removal

Trash Removal

Appliance Removal
Television Disposal & Recycling

Furniture Removal

E-Waste Disposal

Hot Tub Disposal
Affordable Roll Off Dumpster Rentals in Thomasville.
Many homeowners and business owners are now aware that it is way cheaper to rent a roll-off dumpster in Thomasville when they have waste to get rid of compared to using a pick-up truck to personally transport it to the landfill. Because many people can now access low-cost containers at flexible rates and rental terms; more and more people now prefer renting a dumpster over any other waste disposal option when a lot of waste is involved. Overflow Dumpsters have been delivering the best dumpster rental services to all kinds of customers in Thomasville and the neighboring areas.

Overflow dumpsters offer 10-yard dumpsters and 20-yard dumpsters in Thomasville. Our roll-off containers are perfect for commercial waste disposal, residential trash and junk removal as well as disposal of construction and roofing debris. Most of our customers typically rent our roll-offs for projects including; renovations, new constructions, demolition projects, yard and landscape maintenance, cleanout projects and even moving unwanted junk and properly disposing it off.
Residential Dumpster Rentals
The scale and type of project you want to do will determine how big or small a roll-off dumpster you need to rent as well as your budget for it. Overflow dumpsters provide residential dumpster rentals in small, medium and large sizes and the different sizes of roll-offs appeal to different customers depending on their waste disposal needs.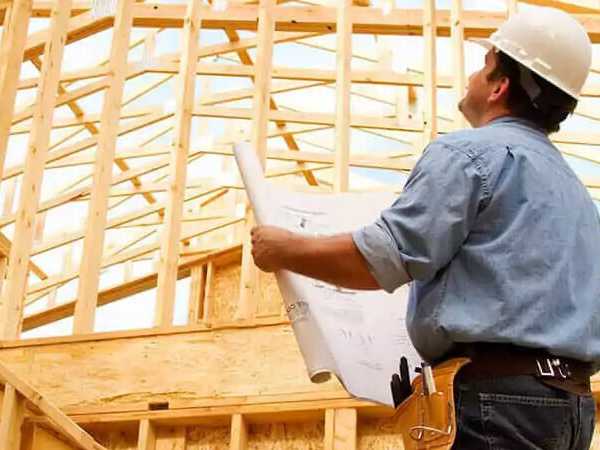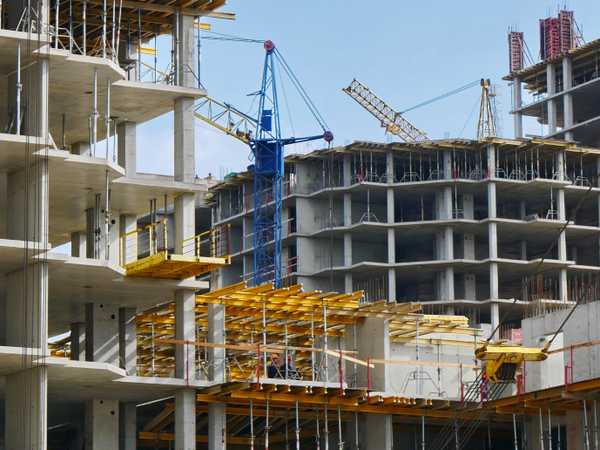 Construction Dumpster Rentals
Most contractors such as roofers, drywall installers and construction companies often rent large dumpsters that can handle tons of debris at once. If you are in construction and require a large dumpster that will ensure that there are no interruptions in your construction site, let us know and we will deliver it anywhere in Thomasville whenever you need it. We also provide commercial dumpster rentals in different size containers. We can deliver a large rental dumpster that has a weight limit of up to 6 tons.
Thomasville Dumpster Rental Sizes
How To Choose The Right Size?

Renting a dumpster in Thomasville may prove challenging when you have no prior experience to gauge available Thomasville dumpster rental sizes and their suitability for various projects. For this reason, you may find it hard to choose the right size rental bin when you need a dumpster to dispose of a large amount of waste. We have Very knowledgeable representatives who will help you understand the available containers so that you can figure out the best dumpster size for your project.

How To Rent A Dumpster in Thomasville?
Need to order a dumpster and schedule a delivery today? Contact Overflow Dumpsters at (336) 406-6314 to easily order your dumpster or use the booking option on our website to select, and rent a dumpster in Thomasville. Our online booking option is not only very simple to use, you can also access it anytime you need to schedule a delivery.

Some homeowners have private placement areas where to park their rental dumpsters for however long they need to while some renters, depending on where they live in the city, may have to use 'public-right-of-way' areas to place their containers. City regulations only require renters to first apply and obtain a dumpster permit before renting a dumpster, in order to place their rental dumpsters on the specified 'implied-right-of-way' areas.

Count on Overflow Dumpsters to deliver fast low-cost dumpster rentals When you need them. Looking for other city? We also offer Dumpster Rental Greensboro NC.